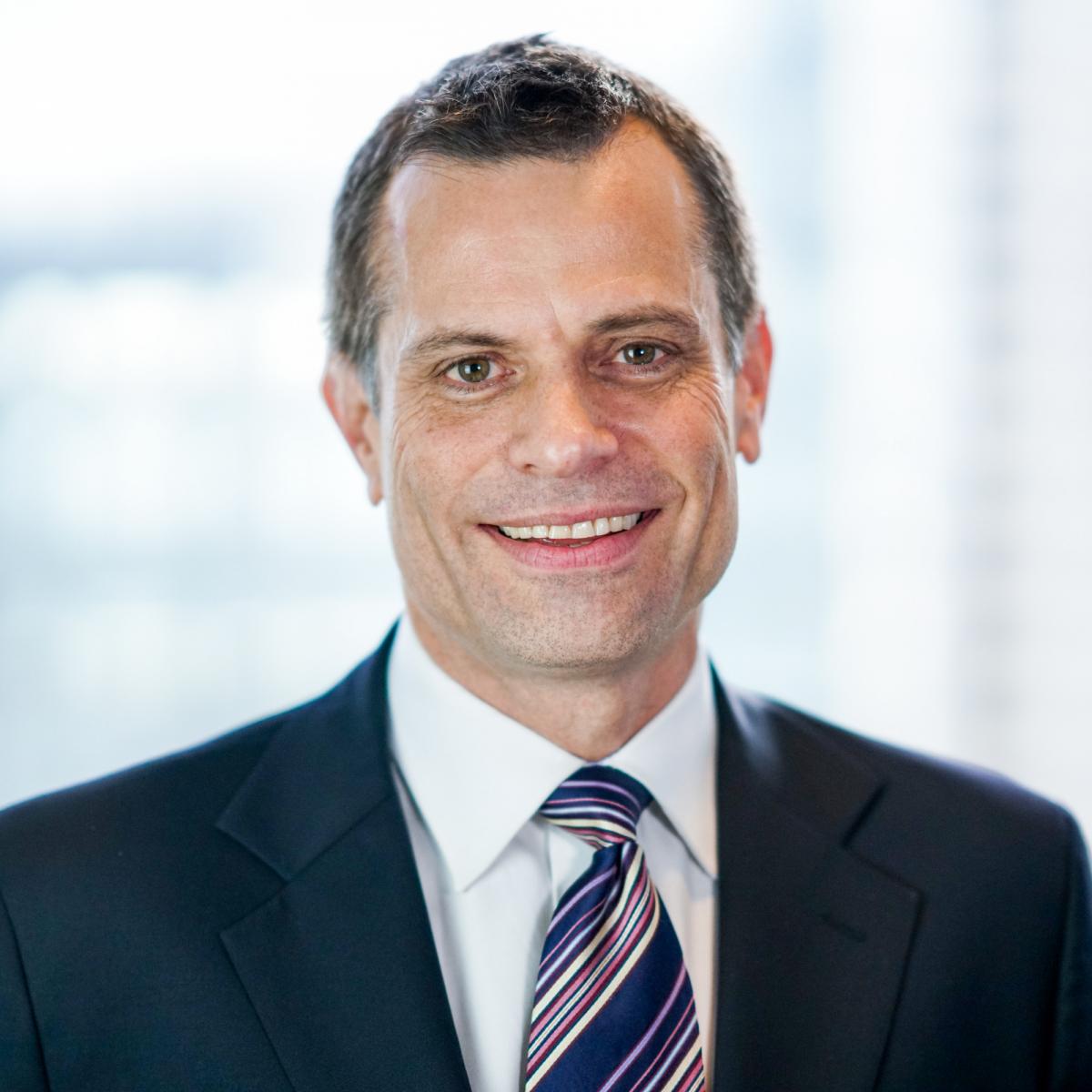 CO FOUNDER
CHRIS JACKSON
Chris was drawn to recruiting and staffing because he used to love interviewing for jobs.  He also seemed to have a knack for setting up friends who later married!  Meeting new people every day, being a connector, and helping people make big changes is what it's all about.   Helping employers market their unique, exciting opportunity, then bringing the ideal candidate to them, is the other side of an exciting matching process.  Roneta prides itself on doing things carefully and being transparent.  If you love what you do and work hard, it will translate into an honourable and caring business.
Chris is a co-founder and has extensive experience in Finance, Accounting, HR and other head office functions.  Previously, Chris was a practice leader at a national recruitment firm.  Prior, he was a senior consultant at an international staffing firm.  A graduate of the University of Waterloo, Chris also worked at TransAlta and Nortel.
He can be reached at (403) 537-7450 or chris.jackson@roneta.com.